Grand Point North Festival is an annual music festival brought to you by 104.7 The Point and Grace Potter.  The festival takes place in Burlington, Vermont at Waterfronk Park and brings an eclectic mix of indie, folk, reggae, and rock together for a fun weekend of great festival jams. Here we want to outline a few tips on how to go about getting some tickets to such a fun an unique festival experience.
So how do you get tickets?
The only place to buy primary market tickets is on Ticketfly.com, but you have to wait for tickets to go onsale before you can think about buying.
When do they go onsale?
They don't go onsale the same time every year, which is kind of a bummer, but luckily Grand Point North has a newsletter you can sign up for that will send you alerts and emails when anything regarding the festival gets announced such as early bird dates, onsale dates, lineups, schedules and more. You can also follow the festival on Facebook and Twitter for more news. The real advantage of this newsletter is the early bird date. You can get your tickets much cheaper and earlier than others by taking advantage of the early bird ticket sales.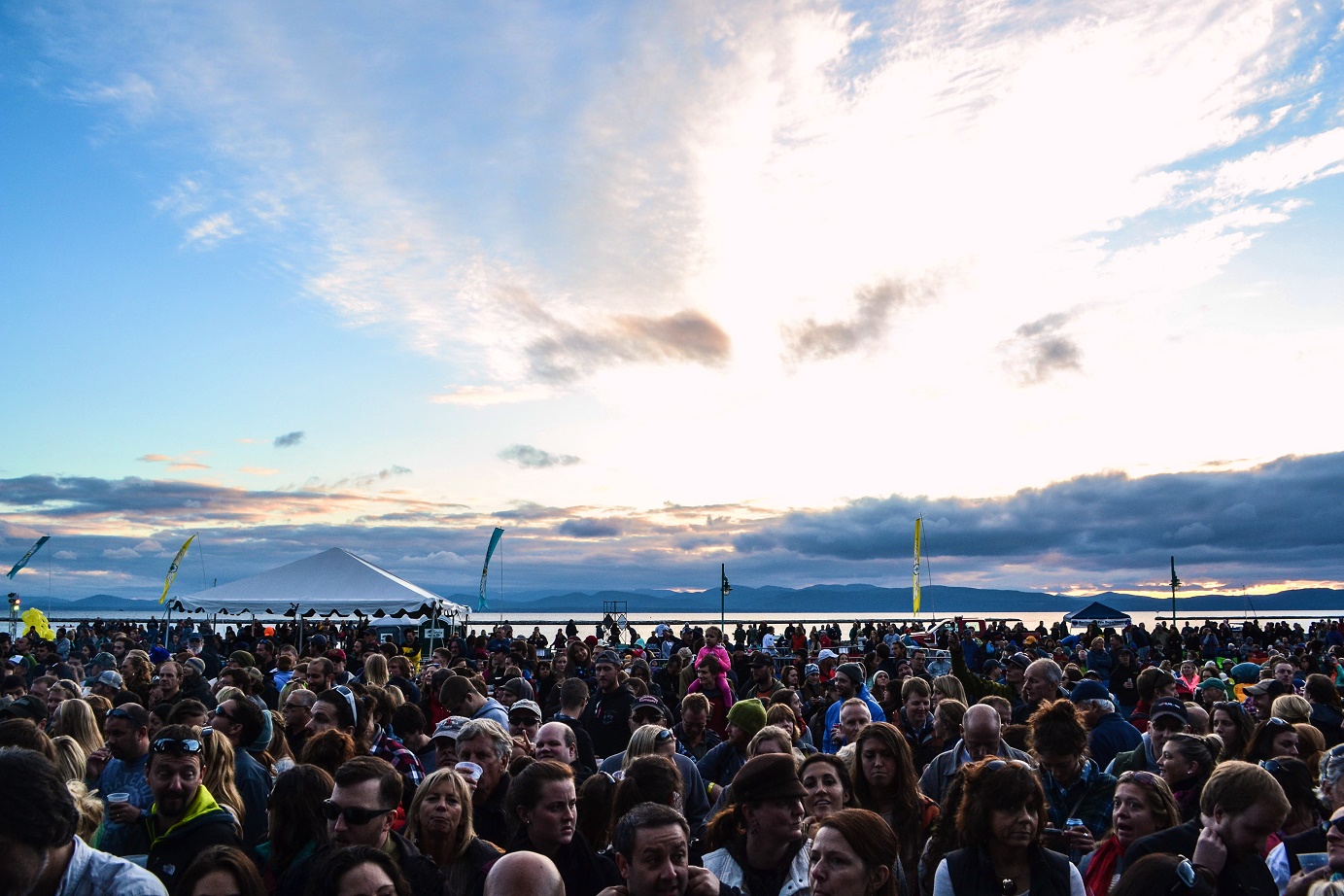 Before you buy
You know the day tickets go onsale, but what should you do to prepare? Something we find incredibly helpful is creating an account on the site the tickets will sell on so you have all your checkout information saved.
What kind of tickets can you get?
Early Bird Pass
Saturday Pass
Sunday Pass
2 Day GA Pass
VIP Pass
Any other tips?
As well as being bought online, tickets can also be bought by phone, or at the Higher Ground Box office
Check out the official hotel partner of Grand Point North: Hilton Garden Inn and get a discounted rate.
There is a campground just a short 1.5 miles away from the festival if camping is desired.
You should be set on how to get tickets! If you have any questions please send us an email at contact@ticketcrusader.com.
Please submit your comment / request below
comments