River City Rockfest is an annual one day rock music festival that takes place during memorial day weekend in San Antonio, Texas. The festival features twenty-five rock bands such as, Five Finger Death Punch, Black Label Society, Deftones, Kid Rock, and more. In the past the festival has turned out more than 20,000 attendee's and is one of the biggest single day festivals. With so many multi-day festivals, River City Rockfest holds it's own and becomes more anticipated every year. We are here to help you be one of those 20,000 in the know of how to get tickets.
**Sign up for presale access now!**
Step One
You have to know when tickets go on sale so that you can be sure you get your tickets at the cheapest price because the longer you wait, the more expensive tickets will be. There are few ways to be the first to know when they go on sale to snag those deals. One of the ways is to sign up for Rockfest all-access where you enter your email to get notified of ticket sales, promotions, info and more. The other ways are to follow River City Rockfest on Twitter and Facebook to catch any other exclusives.
Step Two
Now that you're signed up you'll start receiving e-mails with all the information about the upcoming festival. Keep an eye out for presales or advanced sales, tickets will be at their lowest prices during that time and you'll want to put that on your calendar so you don't miss out.
Step Three
Before tickets go on sale you might want to know what type of ticket to buy for the festival. Here are your options:
General Admission: Access to all the main festival grounds.
General Admission 4-pack: Have a group of 4 going? Save on costs by buying a 4-pack instead!
Premium Hospitality Package: Enjoy exclusive access to the premium hospitality lounge near stage 2, complimentary private parking and entry to the festival as well as lunch, dinner, water, and 10 beverages of your choice. You'll have access to private restrooms, charging stations, live feed from the main stage and a private Rockfest themed photo area. You will also receive an exclusive River City Rockfest t-shirt and poster as well as a laminated commemorative River City Rockfest credential.
Military Tickets: Those in the military can get a 10% discount by verifying themselves through to GovX.com.
Step Four
Get ready for tickets to go on sale. Tickets are sold on Ticketmaster, so we suggest creating an account and setting up all your shipping/billing information so that once tickets go on sale you can get your tickets and head straight to the checkout to buy.
Other Tips
If you need to stay in a hotel nearby there are special prices at the La Quinta. Just call and ask for the Rockfest group rate.
Download the River City Rockfest App to access information about lineups during the festival.
Festival parking at AT&T Center costs $15 per car.
Tickets sold out? Try looking at sites like Stubhub or SuperSeats for the best inventory!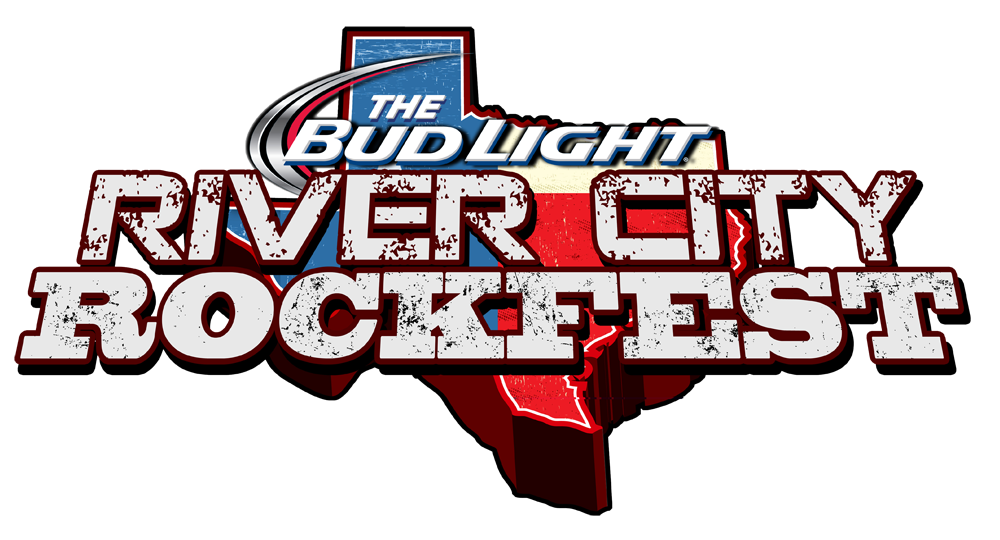 Think we missed something or have any questions? Email us at contact@ticketcrusader.com.