BTS definitely proved themselves to be the biggest K-pop group in America when their previous tour sold out in every location, cementing their place as one of the most popular music groups ever. If you thought their last shows weren't enough, they have just announced a few more stadium shows!
New Shows
Rose Bowl Stadium – Los Angeles, CA – May 4th 2019
Soldier Field – Chicago, IL – May 11th 2019
MetLife Stadium – East Rutherford, NJ – May 18th 2019

Getting tickets to these are going to be insane! You can bet that everyone who loves anything BTS will be trying everything they can to get their hands on these coveted tickets. So how are you going to be one of the lucky ones to get some? Below we will offer some tips to help you have the best chances to get seats to their biggest show yet!
Tickets will be going on sale on March 1st on Live Nation and Ticketmaster. Most of our tips are offered on this video below. Further explanation on some of these tips will be down below that.
The first thing you will encounter is the dreaded "virtual waiting room" that puts you into a random lottery to determine when you can buy tickets. Approximately 15-30 minutes before the tickets go onsale, they will give you the opportunity to join the waiting room. Once you join the waiting room it will tell you the onsale hasn't started yet and your page will be refreshed when it starts.
This next step is the most important, copy the URL for the waiting room and open numerous other pages or, even better, in Internet Explorer – once the waiting room opens, make the window small and then simply click CTRL+N to open new windows with the waiting room. In fact, I usually open 2-3 to avoid getting kicked. You can make them small, because when you are chosen to buy tickets, the page turns gray. The reason for multiple windows is because after passing on tickets you will be forced to join the waiting room again, so if you plan on trying for some really great seats and pass up some others it is a good idea to have a few already open.
Using the mobile app and web browser simultaneously can be a good way to make sure you are able to get the tickets you want. If you have them both open you can potentially "hold" on to tickets on one while still searching for more on the other for a chance at better seats.
Don't miss your chance to purchase your tickets on the primary. Sold out? Buy on SuperSeats!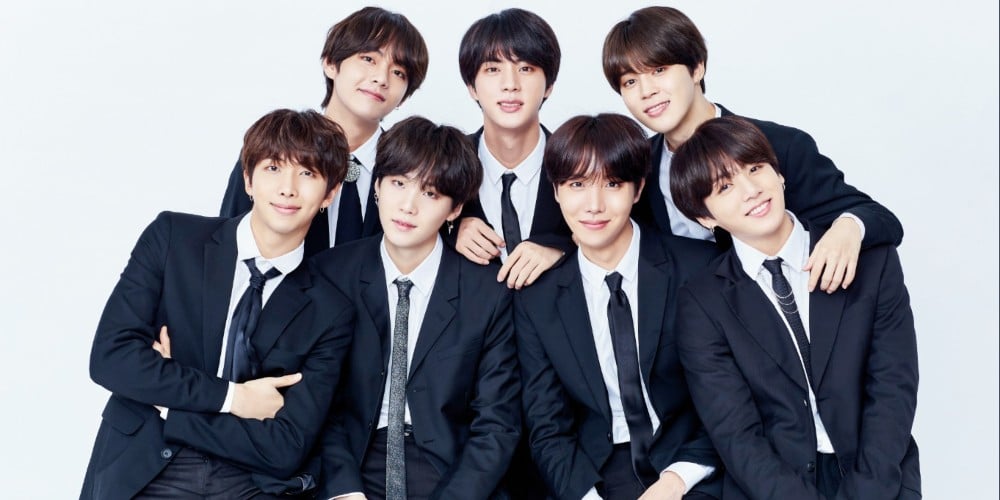 There are many tips that you can utilize to receive the tickets you want and we have enumerated but a few, if you have any questions please do not hesitate to ask us at contact@ticketcrusader.com.
Please submit your comment / request below
comments