The Colorado State Fair began well before the state even had a name, over two thousand people came together for what was the start of a longtime tradition. The fair began as a horse exhibition and has grown into the largest summer event in the state for families and friends to come together for a fun and educational summer trip to the fair. We are here to help you be part of this fun and tradition by offering a guide on how to make the best of this summer fair.
2017 Fair dates: August 25th – September 4th
Join the Fan Club
Spring is here and that means only a few short months until the fair! Before you can go gallivanting off to the fairgrounds you need to know a few things. You might want to know when the fair takes place, when tickets go on sale and where you can get carnival tickets. You can find all of that and more just by signing up for the Colorado State Fair's fan club! At the top of the fair's website is where you can enter your email to start receiving news about everything about the fair.
Tickets
Tickets to the fair can be bought online, at the box office, or at one of the fair's gates.
4 and under Free
Child $7
Adult (13 and up) Mon- Thurs $7, Fri- Sun $10
Seniors $2
Fun 4 Pack – $50 4 admission tickets, 4 food items, 4 non-alcoholic beverages.
Fun 4 Pack + Carnival – $125 4 admission tickets, 4 food items, 4 non-alcoholic beverages, 4 carnival wristbands
Magic FM Megapass – $98 gate admission, carnival  pass, good for all 11 days of the fair
Daily carnival pass – $30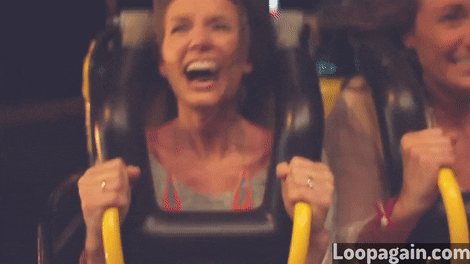 Every day all members of the armed forces and first responders pay $5 on weekdays and $8 on weekends.
Coming soon: Artist line-up. Prices may vary.
Rentals
While at the fair you can rent these items for a fee:
Fun Ride Strollers
Wheelchairs
Double Strollers
Wagons
Jogger Strollers
Electric Scooters
Other things to know
Public parking is available at the fair for $7.
There will be shuttles from the Main Street Parking garage to the fair gate.
Check out nearby accommodations to make the most of your trip.
Find out all Camping information is here.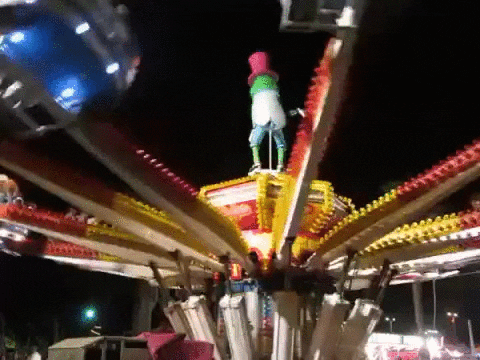 Now you know what you'll need to prepare for when your day or weekend at the fair comes. If there is anything you have a question about you can call the fair or email us for information at contact@ticketcrusader.com.
Please submit your comment / request below
comments