The Illinois State Fair has a great run in the summer where you can spend the days and nights enjoying classic carnival games, rides, and even concerts. It is the 13th largest state fair in the United States and has been celebrated almost every year since 1853. The fair is held in mid august but there are still other events that take place throughout the year for you to participate in. Stick around to find out how to get tickets to the fair!
Sign Up
Like any other festival, concert or event, it's always a good idea to sign up for the mailing list, this way you'll receive emails about events that are coming to the fair even after it's summer run. Sometimes you can even get exclusive offers or discounts.
Tickets
The price for tickets at the Illinois State Fairgrounds usually vary depending on the event. General prices for the fair are around $7 for adults and $3 for children and seniors – tickets can be bought at the box office.
Tickets for concerts or performing artists held at the fair can be bought on Ticketmaster, or even on secondary marketplaces like SuperSeats and StubHub. Often these may include Fair admission, but if it doesn't then you will have to purchase a fair ticket at the gates.
If you don't want to pay upfront for passes to the games and rides you can buy a Mega Pass for unlimited rides and all the tents of the fair. The pass can be used for the main carnival midway and adventure village. The mega pass does not include admission to the fair. Currently the price for Mega Passes are $70. This price will rise to $90 on August 1st. Order forms are available to mail to the state fair or you can order online or at the fairgrounds.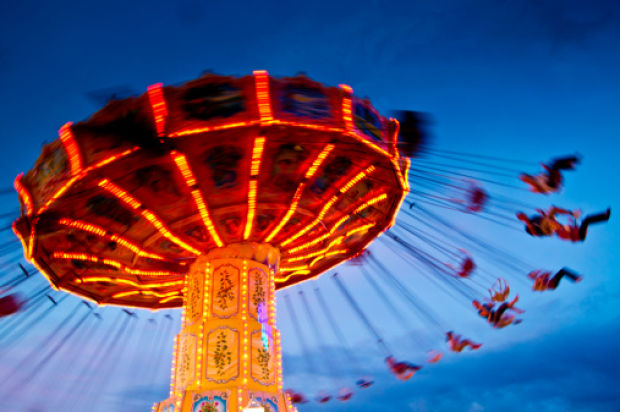 If you want to reserve any buildings or facilities for private events at the fair you can do so here.
Have any questions concerning Fair information? You can go to their site or you can email us at contact@ticketcrusader.com and we'll get back to you as soon as possible.
Please submit your comment / request below
comments