The Pro Bowl is a National Football League all-star game where two team captains choose their players in a "schoolyard pick" to play in a heart pounding face off of the best players in football . The game takes place between the final week of playoffs and the Super Bowl and is always anticipated to be a great game. We know that people all over want to get tickets for this game so here we will give you some tips on how to get tickets.
Currently, tickets are sold out on the primary marketplace and have been increasing on secondary! The game is this Sunday so if you wanted to get tickets before it's too late, now is your chance! Buy them on superseats.com now!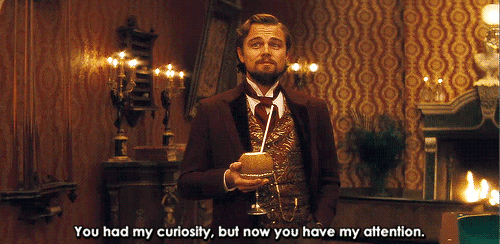 When do they go on sale?
In order to find out when tickets go onsale you can go to the Ticketmaster website which will provide you with the onsale date and time. Lucky for you, Ticketmaster will also be having a presale prior to the onsale.
What is a presale you ask? Presales let fans with passwords purchase tickets before the general public can buy tickets. To access the presale you will need to provide a code that has been given to the event. Presale passwords can be from Live Nation, fan clubs, credit cards and many others.  Keep in mind that you will not be able to select a specific section from a map during presales.
After the presale tickets will go onsale to the general public – to all those who did not have a code – and will continue to be on sale until either the tickets sell out or the event date.
Getting your tickets
You've waited however long until the presale or onsale date and now it's time to buy your tickets.
Here is what you'll need to do beforehand:
First you need to make sure you have a Ticketmaster account. If you don't, you should create it before the onsale.
Have all your billing and payment information ready.
Know how many tickets you want to buy (Don't forget about ticket limits).
Be ready to move quickly! (Especially during the presale) Ticketmaster has a checkout timer that will count down the time you have to purchase your tickets.
You're all set now!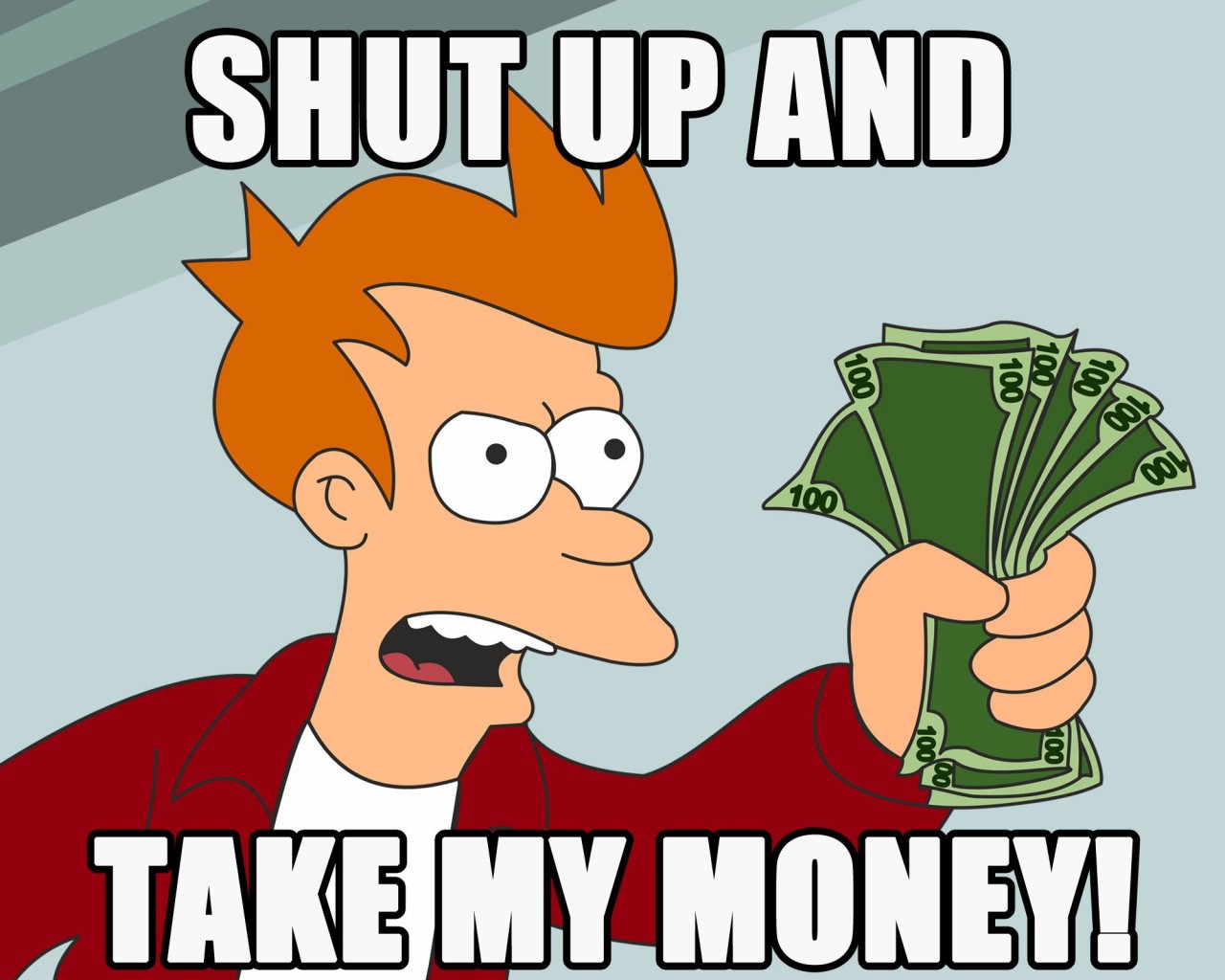 Sold Out?
You got to Ticketmaster too late and tickets are no longer available…what do you do?
Go to ticket resell sites like stubhub or superseats to find some tickets. The prices may be over face value but you will not have any trouble finding good tickets at a reliable source with better prices than any other ticket resell site you might see out there.
That's all folks. Go out there and get those tickets!
Do you have any questions? Shoot us an email at contact@ticketcrusader.com and we will get back to you as soon as possible.
Please follow and like us: