The Rhythm N' Blooms Festival takes place in Knoxville TN, where the streets live and breathe out the rich variety that is it's music history. The festival acts will happen at multiple locations throughout Knoxville on Jackson Avenue. While out on the streets don't forget to catch sight of the Smoky Mountains in the distance and see the old historic city in all it's glory. Such an experience is one that we would love to enjoy, and one we want you to as well. Keep reading for a few tips and tricks for your trip to Knoxville for Rhythm N' Blooms Festival.
**Tickets to Rhythm N' Blooms are now available!!**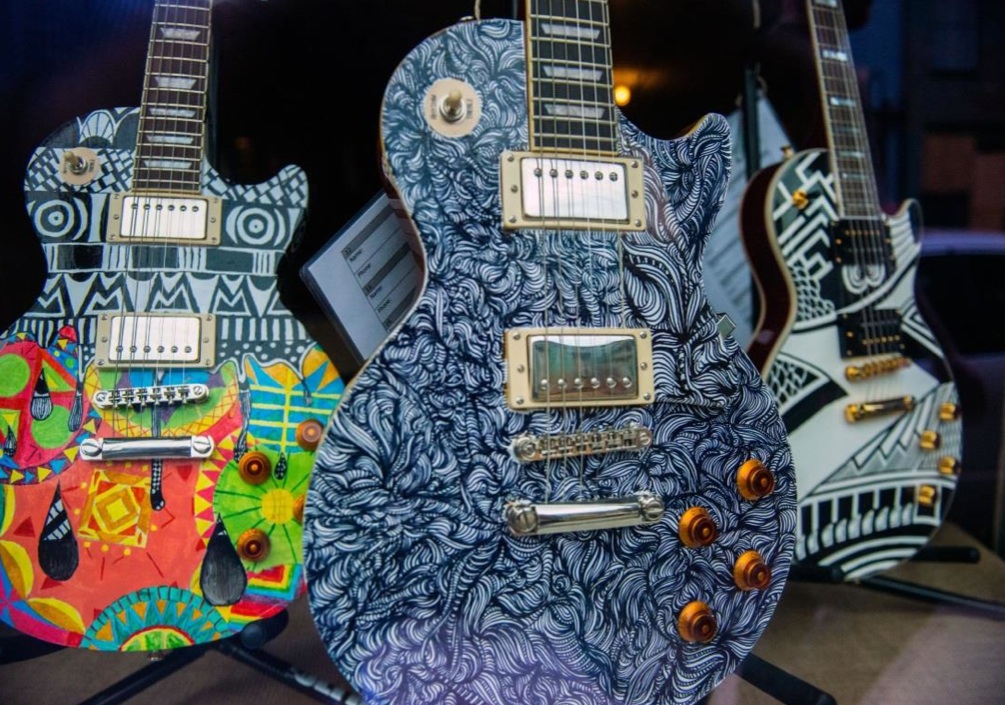 Create an Account
Creating an account for Rhythm N' Blooms might be the smartest decision you make before buying tickets. By having an account you'll find that purchasing tickets is easier than ever, and you'll have ease of access log in that is safer than ever. With mobile number login, each time you log into your account you'll be given a new code for the safety of you and your personal information.
The best thing we always suggest doing is following the festival on Facebook and Twitter to find out when tickets will go on sale. They don't have a newsletter so the only way to find out for news about the festival is to follow them for updates.
Tickets
Before you can buy your tickets you should probably know what passes to buy. Here are the ticket options available:
General Admission Weekend Passes: With this pass you will have access to all Rhythm N' Blooms venues for the duration of the festival.
VIP Weekend Passes: This this pass you gain access to all Rhythm N' Blooms venues, VIP areas, artist meet-n'-greets, a Rhythm N' Blooms poster, a t-shirt and more.
Individual Day Passes: Friday, Saturday, and Sunday passes will be available.
Book a Hotel
Rhythm N' Blooms partners with some select hotels around the Knoxville area that will offer affordable rates for those attending the festival. The Rhythm N' Blooms website has a section dedicated to hotels where you can search their hotel availability and book your room.
More Information
Parking around Knoxville will be free after 8 PM on Friday and all day Saturday and Sunday.
Bring a blanket or low-rise chairs to sit on while at the Main Stage (You can't bring them into the venues).
Check out the free Musician's Corner where you can enjoy workshops and artist conversations at no extra cost.
If there are tickets left, you can purchase passes on site.
Lineup
Who is announced so far:
Dawes, Tyler Childers, The Black Lillies, Lukas Nelson & Promise of the Real, and Mr Brightest Diamond.
If you have any questions concerning the festival shoot us an email at contact@ticketcrusader.com.
Please follow and like us: