Something Wonderful is an electronic music festival that takes place in April at the Texas Motor Speedway in Fort Worth Texas. The festival incorporates whimsical and surreal themes into an experimental and completely immersive experience. Known as the sister festival to Something Wicked – a Halloween themed electronic festival with darker tones, Something Wonderful invites you gear up in your most fairy-like costumes and have a magical time. Read on to find out how to get tickets and make the most of your festival experience.
When do tickets go on sale?
Since this festival is still pretty new we don't have a trend of previous years to go on for when tickets go on sale. We suggest following them on Twitter and Facebook for all news concerning the festival like when tickets go on sale, lineups, and more.
Tickets
There are only two types of tickets for you to purchase: General Admission and VIP. You must be 18+ to attend the festival. Payment Plans will also be available to help make buying tickets easier!
**TODAY ONLY is the Cyber Monday deal: Buy 3 tickets, get 1 free until midnight!** 
Thanksgiving 4 Pack 2-Day GA
Thanksgiving 4 Pack 2-Day VIP 18+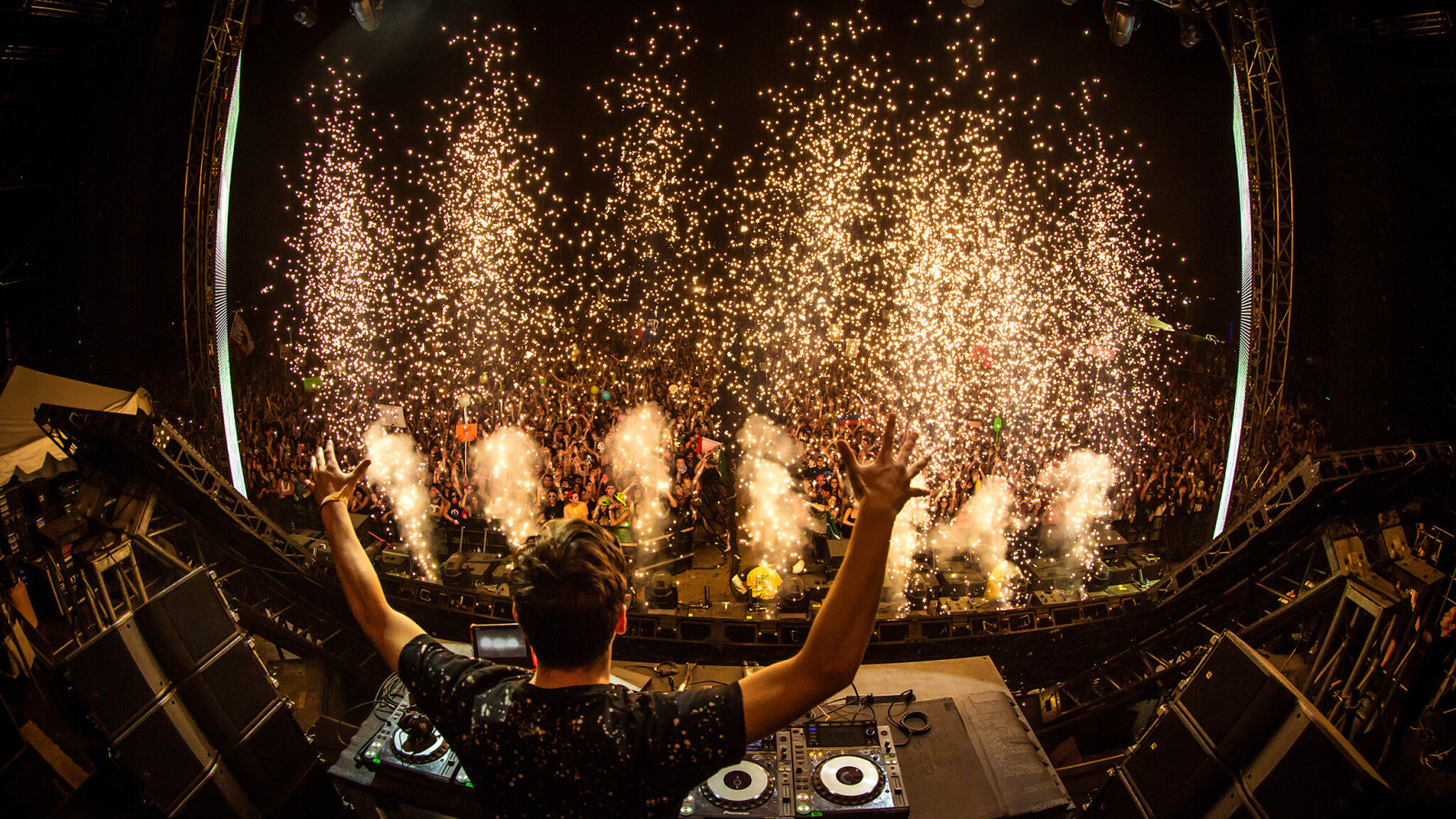 Other Purchases Available
Pixmob LED Wristband – You will need to bring your tickets to redeem the item at the festival.
Aviator – EL Wire Glasses – You will need to bring your tickets to redeem the item at the festival.
Shutter – EL Wire Glasses – You will need to bring your tickets to redeem the item at the festival.
Something Wonderful Water Bottle – Will need to be redeemed at the festival.
Cell Phone Charging Stick – A pre-purchase to be picked up at the festival.
Locker Rental – Reserve your locker early for the festival.
Locker and Cell Phone Charging Stick Combo –  You can save money by reserving your locker and pre-purchasing a charger.
Book Your Hotel
You can't go to Something Wonderful without thinking about accommodations. Luckily, they offer the option to book your hotel right from their website. You can buy your room by itself or along with your tickets.
Other Things to Note
Be sure to check out the festival's information page where they outline all things prohibited and acceptable to bring into the festival as well as important information you should know before you go to the festival.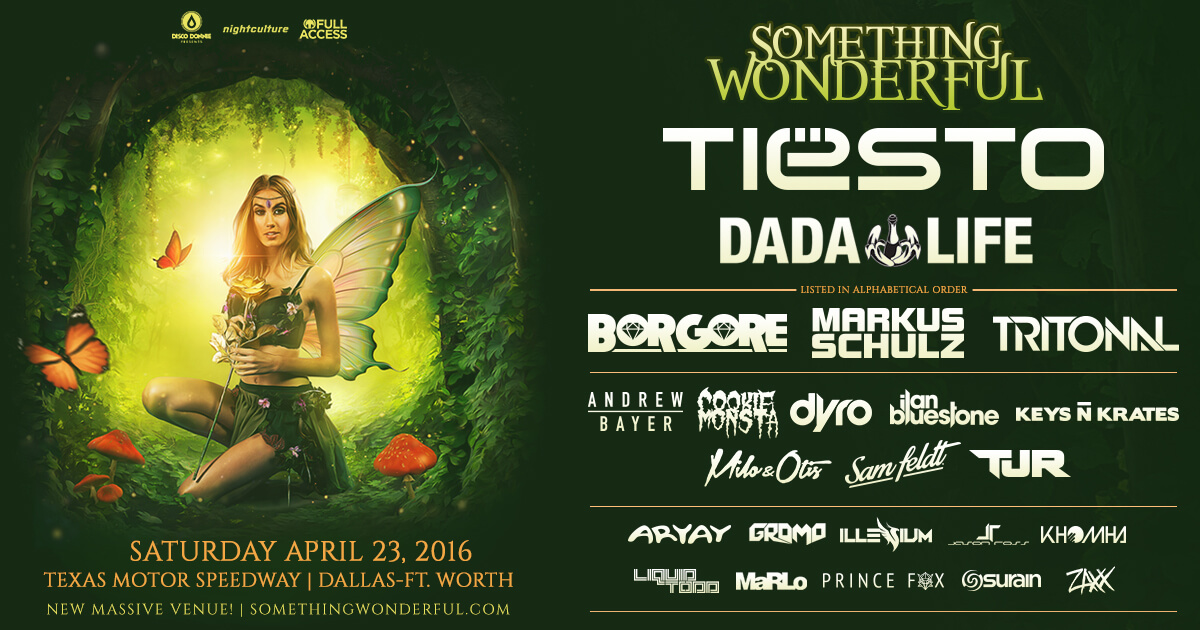 We've tried to provide you with as much information as possible but if you don't see something here questions are welcome, just send them to contact@ticketcrusader.com and we will get back to you as soon as we can.
Please follow and like us: