Everyone is scouring around the internet for tickets or ticket guides for the biggest football game of the year. The Philadelphia Eagles and the New England Patriots have been locked in and you can expect tickets to start disappearing. We know that justifying spending a ton of money on tickets is the hard part, so we're going to provide you with the logistics of costs to help you with anything you might need to know when it comes to the Super Bowl.
Where you can get tickets
If you are a season ticket holder for either the Rams or the Patriots, then your odds at getting tickets are better than any others. The old lottery system of the past is gone, and now the tickets are distributed  first to those whose team has made it to the Super Bowl. Even then there are factors like, loyalty (how long you've been a season pass holder), the type of seats you own, etc that are taken into consideration before being chosen to receive tickets. Then, if there are any left for season ticket holders, the will be distributed to the rest of the teams
If you haven't done either of those then finding the right place to buy tickets on the secondary market is tough, we recommend going to sites like the NFL Ticket Exchange on Ticketmaster, SuperSeats, or VividSeats for some of the best prices on tickets. But before you buy the first tickets you see, it might be a good thing to look at the final prices of all your options side by side so you can make sure you are getting the best deal for your money. I'm sure you already know it's going to expensive so it's just a matter of finding the tickets that you would be willing to get.
Trip Logistics
Once you've got your tickets – you have to do one of the most important things: plan your trip. Especially if you are coming from out of town. There are multiple things you'll need to check out when planning for your weekend. There are hotel accommodation to look at, flights into Atlanta, parking at the Stadium, and transportation to and from the airport, to your hotel, and to the venue.
Accommodations: As the game gets closer, hotels will fill up and prices can vary depending on where you want to stay
Flights: Most flights will book up depending on where you are flying from, so be sure to check all of your options.
Parking: In order to park at the game you'll have to purchase parking passes beforehand, you cannot park without a pass, but there might be other parking lots nearby.
Transportation: If you don't have a car to take you to the game there is the Metro and bus system and there is always the option of taking a taxi or an Uber.
Fun Things
There are a lot of other activities you can do during your stay in Atlanta such as:
World Of Coca-Cola (Museum of the famous soft drink)
Centennial Olympic Park (Home of the 1996 Olympic games)
Martin Luther King Jr. National Historical Park
Georgia Aquarium (One of the world's largest)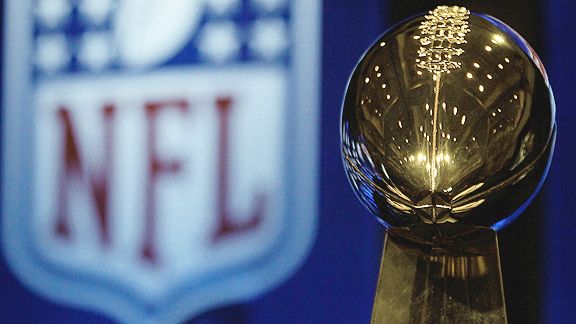 The hype is set, so ready yourself for an insane weekend, and be sure to make the most out of your stay. We know that a lot of details come into play when planning your trip and we've only highlighted just a few of the more important details, it's your trip. The sky's the limit. If you have any questions for us please email us at contact@ticketcrusader.com.
Please follow and like us: