Hopscotch Music Festival is one of those festivals that you come home from feeling like you were taken on an adventure. With 120 bands of all types you're bound to see some pretty extraordinary performances and meet all sorts of people. This festival is perfect for anyone and everyone who loves music of all kinds and is a great way to find new music or artists that you didn't even know you would like. Getting tickets at the lowest price possible can be hard if you don't know how to get tickets, so let us offer a few tips on getting tickets to such a great festival.
**Tickets are now available!!**
When do tickets go on sale?
Based on previous years we can guess that tickets will start going on sale near the end of February through the beginning of March, but a guess doesn't help much. What if you were expecting them to go on sale in March and then you realize they were actually released in February? You'd be super bummed right? The best way to avoid that disappointment is to sign up for Hopscotch's newsletter to receive announcements concerning ticket on sales, lines ups, contest and more. If you want to be even more informed you can also follow them on Twitter and like them on Facebook just to ensure you don't miss anything.
**If you want to know when regular priced tickets are available, sign up for the newsletter!**
While you're waiting
Check out your ticket options! It'd be sad to go to the onsale not knowing what you and your friends want and then finding out later that you all got different tickets. Get together and choose between 3-Day General Admission or 3-Day VIP Tickets.
Look into hotels in the area. Hopscotch festival is partnered with the Sheraton to offer discounts for your group. The Sheraton is within walking distance to all venues at Hopscotch and other places you and your group might want to attend.
Have some people in your group under 18? Be sure to check out what venues they can and cannot enter and plan accordingly. It wouldn't be fun if you showed up to an 18+ or 21+ venue only to have them not allowed inside.
Once tickets are on sale
When tickets go on sale you have a higher chance of getting cheaper tickets the earlier you buy. The longer you wait the more you will likely have to pay – and the more likely it'll be that you have to find tickets elsewhere. Luckily a few ticket resell sites do have tickets to the festival but you'll want to get your tickets directly from the source.
You've got your tickets what should you do now? Double check all your trip logistics and make sure you've got all the necessities booked and then relax until the festival begins!
Single event tickets will be available to purchase as the festival gets closer. So if you are a local, or you just want to to see one specific artist, you can purchase that separate tickets for that show.
Lineup
Thurs: Sleater – Kinney, Kurt Vile & The Violators, Snail Mail, The Nude Party, Jpegmafia, Roey Purp, Rosenau & Sanborn, Boris, Lucy Dacus, Injury Reserve, The Messthetics, Pharmakon, Illuminati Hotties, Kississippi, Tomberlin, Anteloper, Yowler, John Mueller, David Nance Group, Tashi Dorji, Musem Mouth, Bambara, Luke Stewart, Nest Egg, TKO Faith Healer, Zen Mother, Savage Knights, Pure Adult, Solar Halos, MJ Lenderman, Whatever happened to Pizza at McDonalds.
Fri:  James Blake, Jenny Lewis, Dirt Projectors, Purple Mountain, Faye Webster, Tyler Ramsey, Deerhunter, Milford Grabes, Channel Tres, The Dead Tongues, The Watson Twins, Caroline Rose, Ryler Walker, Dee White, Orville Peck, Midnite Snaxxx, Sunwatchers, Wolf Eyes, No Love, Trace Mountains, Wild Pink, Ahleuchatistas, Strange Ranger, JR Bohannon, Oak City SLums, Floral Print, Andy Holmes, Wednesday, Dreamless.
Sat: Chvrches, Little Brother, Phantogram, Raphael aadiq, !!! (Chk Chk Chhk), Lute, Indigo De Souza, Cate Le Bon, Srah Shook & The Disarmers, Matt Martians, Moon Duo, Boogarins, Mdou Moctar, Gruff Rhys, Daughter of Swords, Estoc, Joyero, Mike & The Moonpies, Tropical Fuck Storm, Sah, Spellling, Kelsey Waldon, Trnsgndr/VHS, Grave Ives, Birds of Avalon, Gudiya, Blue Cactus, De(b)t, Black Surfer, Al Riggs & Lauren Francis, Secret Shame, Acne.
And more!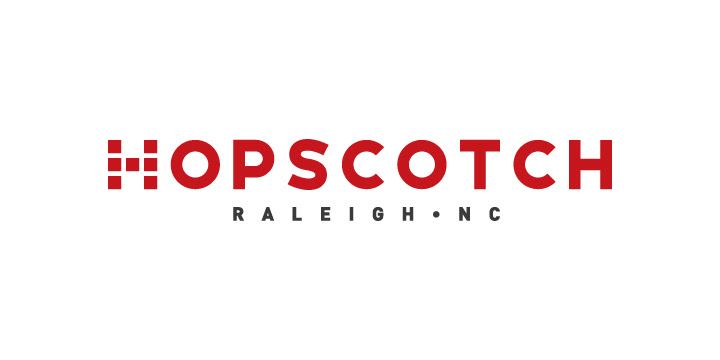 Have any questions for us? Send us an email at contact@ticketcrusader.com.
Please follow and like us: