Timber! Music Festival takes place annually in Carnation, Washington in the month of July. The festival is jam packed with music, fun and adventure with excursions by REI and festival activities throughout the surrounding area. You won't ever be out of things to do at Timber! With so many things calling your name it'll be hard planning out your weekend. We're here to help you with the lowdown on tickets and all things festival related.
When do tickets go on sale?
Typically in the past the lineup has been released in April with tickets going on sale in the days following the announcement but just to be sure we recommend following closely to Twitter, Facebook and the festivals website for all information about the next Timber! Music Festival. Since they don't have a newsletter to sign up for you will have to be diligent in staying caught up with all news.
Before you buy, you and whoever you are attending with should know if you want to camp or not and if so, you should know that all camping is sold separately from your admission ticket.
Camping: General festival camping, General quiet festival camping, RV Parking/ 2 Car drive in camping, Yurt Camping, Camper Van camping, Premium drive in camping, premium west side camping, premium waterfront camping.
5K run with REI
Mountain biking with REI
Kayaking with REI
Paddle Boarding with REI
Smores with REI
REI Camp Kitchen
Valley Vignettes
Recreational Tree Climbing
Blood Squad
Star Gazing
Yoga
Swimming
Marching Band
Camp Timber!
To find out more about each adventure go here.
Thursday
6:15 – 6:45 PM: Falon Sierra
 7:00 – 7:45 PM: Bart Budwig
8:00 – 8:45 PM: Malachi Graham
9:00 – 10:00 PM: Maiah Manser
Friday
2:15 – 3:15 PM: Wild Powwers
3:35 – 4:10 PM: The Hollers
4:30 – 5:15 PM: Bed.
5:35 – 6:10 PM: Down North
6:30 – 7:30 PM: Smokey Brights
8:00 – 9:30 PM: Shovels & Rope
9:30 – 10:15 PM: DJ Gregg
10:15 – 11 PM: Jason McCue
11:15 PM – 12 AM: Star Anna
Saturday
1:00 – 1:45 PM: Mountain Flowers
2:00 – 2:45 PM: Acid Tongue
3:00 – 3:45 PM: Sleep Steady
4:00 – 4:45 PM: Balto
5:00 – 5:45 PM: Shelby Earl
5:55 – 6:40 PM: Cataldo
7:00 – 8:00 PM: True Loves Soul Revue
8:30 – 9:30 PM: Saundra & Starr
9:30 – 1:30 PM: DJ Greg Vandy
10:30 – 11:30 PM: Sera Cahoone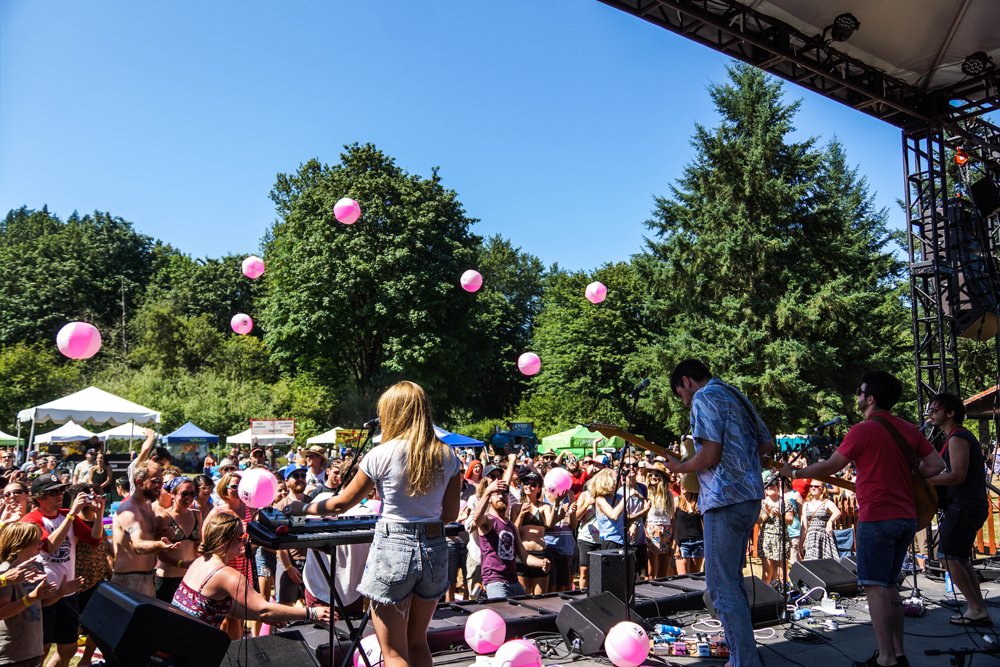 Children are more than welcome at Timber! Music Festival and any under the age of 12 get in free.
Parking is $20 in cash – you are allowed to leave and re-enter as long as you have your camping pass.
Volunteering at the festival has a few benefits.
That should be enough to help you be in the know of when tickets go on sale and on what to expect at the festival. If you think we left anything out send us an email at contact@ticketcrusader.com. Be sure to keep an eye out for a How to guide on Timbrrr! Winter Music Festival in the next few weeks!

Please submit your comment / request below
comments