U2 has announced a new tour! eXPERIENCE + iNNOCENCE. Tickets for these shows go on verified fan sale today. Since this is a pretty big deal we are here to offer some tips and advice for how to get tickets to such an exciting tour.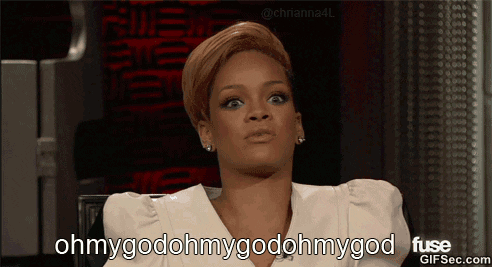 All presales and onsales this time around will not be open to the public so before you miss out you'll still want to register for Ticketmaster Verified Fan to have a change at a unique onsale code!  To have access to the U2.com presales you'll need to be a paid subscriber. So it's a good idea to get signed up before it's too late. If you are already a member, keep an eye out for those special codes! Unlike most events out there where generic codes are what make up a presale, the clamor for tickets is going to be a tough one when tickets finally go on sale.
Now that the onsale has come, and not many people were able to get tickets you should keep an eyes our for ticket drops! A ticket drop is when tickets are released and are available for face value through Ticketmaster (or the venue's website). So you better keep those eyes glued to Ticketmaster and watch out for any signs of those drops becoming available.
We know that there is nothing worse than missing out on presales and not even having a chance during the onsales. But did you know that you can still get tickets after the presales and onsales occur? Secondary websites like superseats.com, viviseats.com, or stubhub.com  will have some of the best tickets for you to choose from! So to make sure you get the tickets you want, be sure to compare tickets on all the secondary marketplaces so you can get the best price possible!
If you have any questions not answered here please send in an email to contact@ticketcrusader.com.
Please follow and like us: