The National Football League has just announced this years schedule for the NFL season, meaning that everyone is going to be clamoring for tickets to the games. The NFL Kickoff weekend will start on Thursday September 8th and the regular season will end of Sunday, January 1st with the Super Bowl taking place at NRG Stadium in Houston on Sunday, February 5th. Here we will help provide you with the sources on how to get tickets to this years games.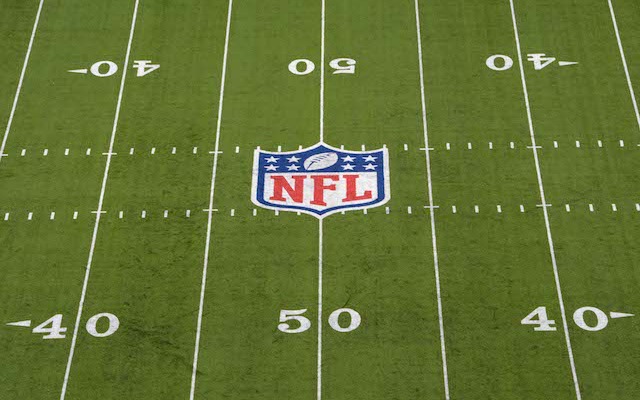 To see game match-ups and to buy tickets to each game click on the week of interest below:
To see tickets for each team specifically click here:
AFC North
Baltimore Ravens
NFC North
Chicago Bears
AFC South
Houston Texans
NFC South
Atlanta Falcons
AFC East
Buffalo Bills
NFC East
Dallas Cowboys
AFC West
Denver Broncos
NFC West
Arizona Cardinals
We are pretty excited for this NFL season and we hope you are too. What games are you looking forward to the most?
See our Top 10 NFL Stadiums here.
Please follow and like us: